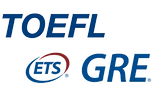 GMAT & GRE - Your Path to Advanced Education in the USA
The Graduate Management Admission Test (GMAT) and Graduate Record Examination (GRE) are your gateways to pursuing postgraduate programs in American universities. Whether you're seeking a management or business administration degree or pursuing advanced studies in a wide range of fields, MET LTD offers comprehensive and result-oriented preparatory classes for both examinations.
GMAT (Graduate Management Admission Test)
GMAT is designed for first-degree holders aspiring to enroll in American universities for postgraduate programs in management and business administration. Our GMAT preparatory classes combine the best in classroom teaching with audio-visual aids and computer-aided learning. It's essential to note that GMAT is a computer-based adaptive examination, and our programs are tailored to offer utmost flexibility, including executive programs.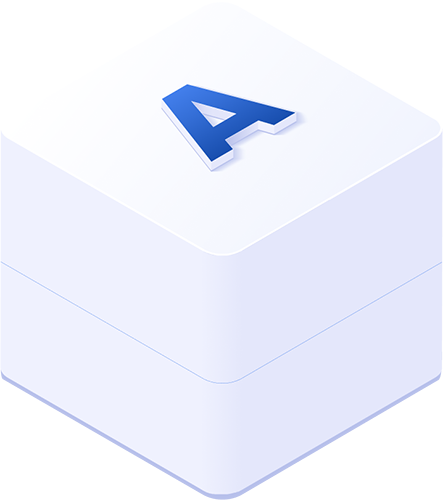 GRE (Graduate Record Examination)
The GRE is also a computer-adaptive qualifying examination for first-degree holders looking to secure admission into American universities. In August 2011, the GRE underwent a format and structure change. Rest assured, our team of professionals is well-equipped to guide you through the latest GRE format.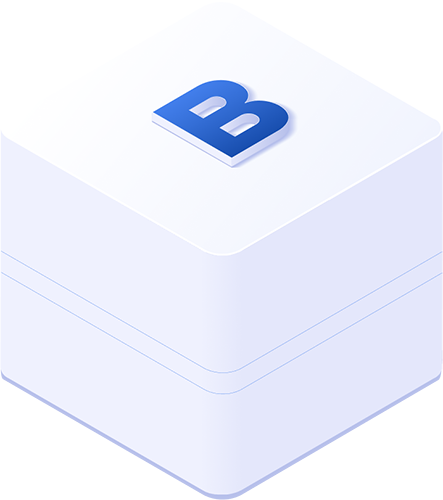 GMAT and GRE Preparatory Classes
Our preparatory classes are open to both recent graduates from universities like the University of Lagos, Covenant University, Babcock University, and many more, as well as working professionals seeking to further their education. We cater to the needs of a diverse range of students. Examinations for GMAT and GRE are administered every month to accommodate individual preferences and timelines
Unlock Your Potential with MET LTD
GMAT and GRE are not just exams; they are stepping stones to your advanced education in the United States. With MET LTD, you'll receive the guidance, resources, and support needed to excel in these critical examinations and embark on your academic journey.