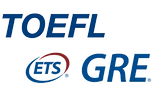 TOEFL - Your Gateway to English Proficiency for Academic Success
The Test of English as a Foreign Language (TOEFL) is a pivotal examination designed to assess the proficiency of international students, including non-native English speakers like Nigerians, in using the English language for academic purposes. It encompasses four essential sections:
Reading
Listening
Speaking
Writing
Internet-Based TOEFL (iBT): This version of the TOEFL is available year-round and is a fundamental requirement for admission into universities in the United States, Canada, the United Kingdom, and other European countries. Regardless of your field of study or academic level, TOEFL is a prerequisite for all students.
Why Choose MET LTD for TOEFL Preparation?
At MET LTD, our TOEFL preparatory classes are conducted throughout the year, ensuring you have the flexibility to select a session that aligns with your schedule. Each stream runs for six weeks, allowing you to choose between the following sessions:
Morning Session (Mon-Thurs): 11:00 am – 1:00 pm
Afternoon Session (Mon-Thurs): 3:00 pm – 5:00 pm
TOEFL exams are administered each month according to individual preferences.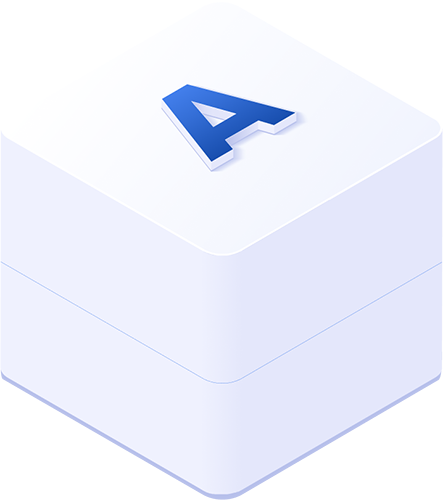 Reading
This section evaluates your ability to understand written content in an academic context. You'll be presented with passages and questions to assess your comprehension.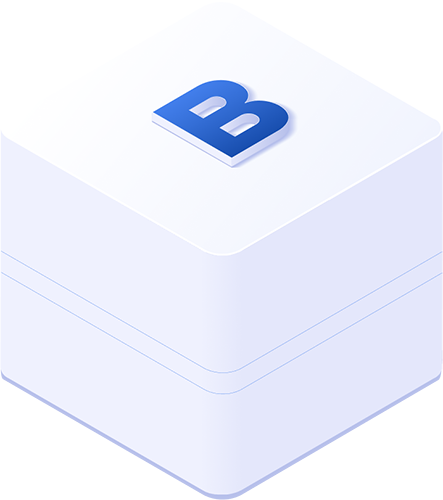 Listening
This part tests your listening skills by presenting audio recordings of academic discussions, lectures, and conversations, followed by questions that gauge your understanding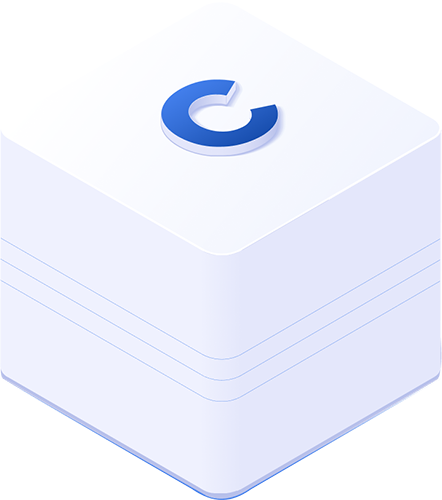 Speaking
In this section, you'll be required to express your thoughts clearly and effectively. You'll answer questions, speak about familiar topics, and engage in academic discussions.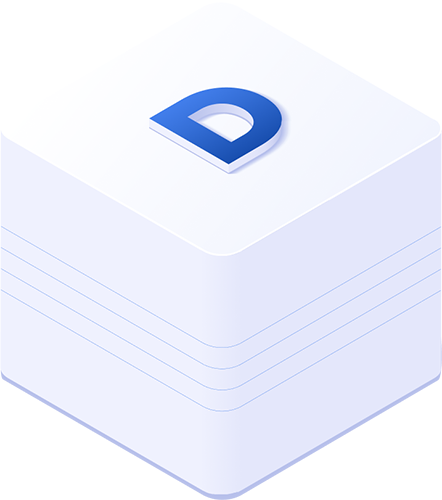 Writing
The writing component assesses your ability to compose coherent, well-structured essays. You'll be given prompts to express your ideas and arguments.
Unlock Your Path to Academic Excellence
TOEFL is more than just an exam; it's your gateway to academic success in English-speaking countries. With MET LTD's comprehensive TOEFL preparation classes, you'll gain the confidence and skills needed to excel in this critical test